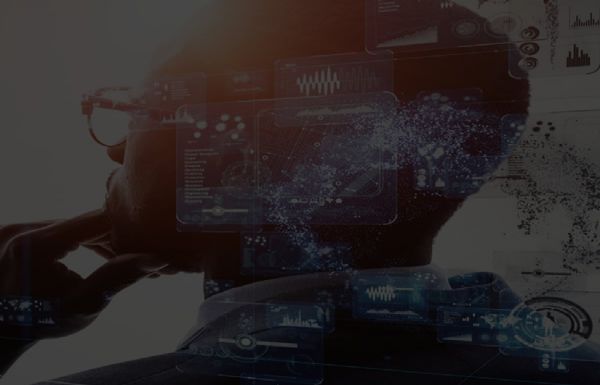 Company Overview
Our mission is to ensure client institutions can compete, perform efficiently, and educate their students for today's world.
Lepore & Associates is a management consulting firm supporting the unique needs of higher education institutions and related businesses.
Formed in 2010 and drawing on decades of our experiences as faculty members and administrators, our team will help you establish your priorities, from strategic to operational, and make sure that your organization fulfills those priorities efficiently and effectively. Our combined experience covers the depth, breadth, and scope of the operation of institutions of higher education, including nonprofit, for-profit, private and public, academic medical centers and other specialized institutions.
We can quickly assemble a team to address the unique requirements of your institution. You may need us to perform an analysis of existing conditions and prepare a report with suggestions and priorities; provide temporary supplemental staffing; train or mentor key employees; or assist in identifying key employees for changes in responsibilities. Whether your need is for short-term projects or long-term programming, our associates will work with you to increase effectiveness and control costs. In our collective experience, we have made technology pay its way, developed, recruited and trained staff, completed capital campaigns, developed new revenue streams, led academic reform and growth, and launched successful online programs.
Our focus is on:
Higher Education Management Consulting
Strategy • Operations • Technology
Technology Assessments
Today's technology is creating increased demand and changes in the expectations, consumption, and delivery of services. In addition, technology that was new ten or more years ago has become obsolete and requires investment to replace or renew.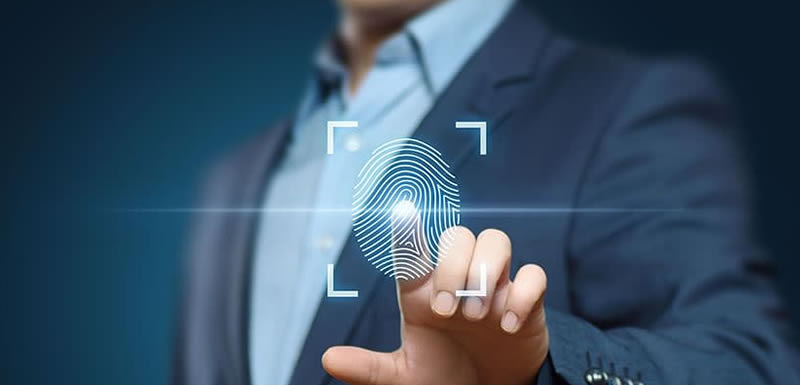 IT Security Posture And Planning
There isn't a more important function of IT today than information security. With security breaches, malware and ransomware attacks, and intrusions on information privacy at all time highs it is critical to assess the current IT security program.