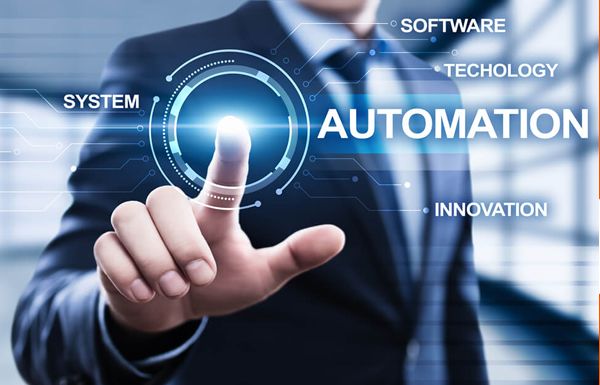 Office Automation Tools Including Email, Calendars, Teleconferencing, Remote Work
Many institutions have seen the value of offering online courses and remote work. This is in part happening now across higher education, and, much more significantly, during unusual conditions brought on by weather or pandemics to name just two. Network function, information security, and seamless two-way communication is vital for success and will be the focus of this evaluation. Deployment of Office 365 or Google Office Suite in the cloud is a must. Leveraging Zoom or another appropriate teleconferencing platform integrated into the office and LMS platforms is key. We would examine all of this.
Technology Assessments
Today's technology is creating increased demand and changes in the expectations, consumption, and delivery of services. In addition, technology that was new ten or more years ago has become obsolete and requires investment to replace or renew.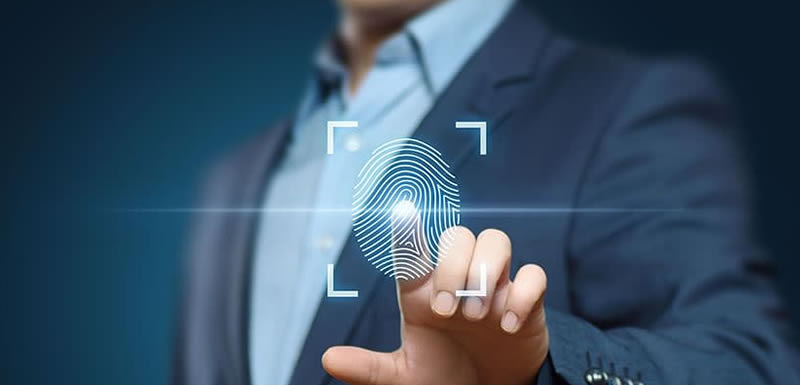 IT Security Posture And Planning
There isn't a more important function of IT today than information security. With security breaches, malware and ransomware attacks, and intrusions on information privacy at all time highs it is critical to assess the current IT security program.