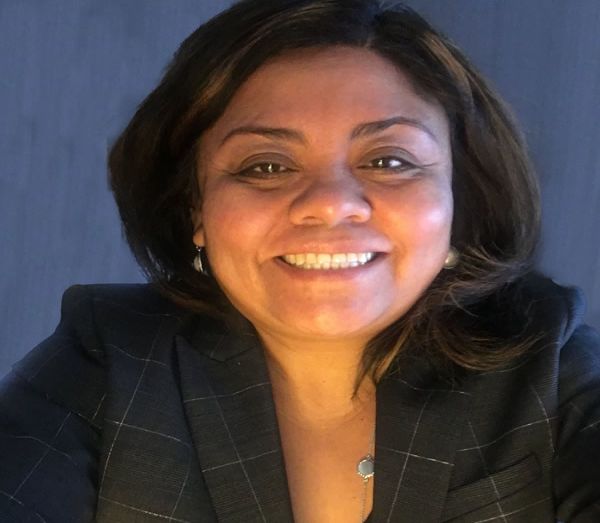 Karla Castro
Innovative and strategic results driven leader with 15+ years of experience in information technology and a passion for information systems management. Proven track record of leading information technology initiatives to support business strategies and operational requirements; demonstrated success in managing and developing effective technical teams. Experienced in enterprise resource planning systems, information governance, system development, business intelligence, and project management. Utilizes these skills to meet business objectives. Possesses strong interpersonal skills and can interact well with professionals with varying levels of technical expertise and diverse backgrounds.
Technology Assessments
Today's technology is creating increased demand and changes in the expectations, consumption, and delivery of services. In addition, technology that was new ten or more years ago has become obsolete and requires investment to replace or renew.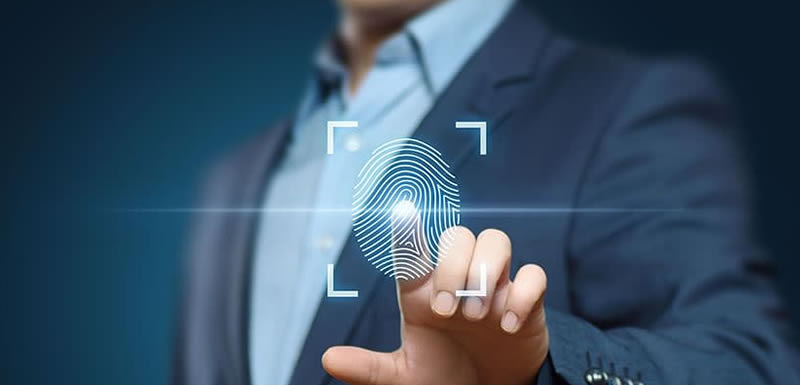 IT Security Posture And Planning
There isn't a more important function of IT today than information security. With security breaches, malware and ransomware attacks, and intrusions on information privacy at all time highs it is critical to assess the current IT security program.