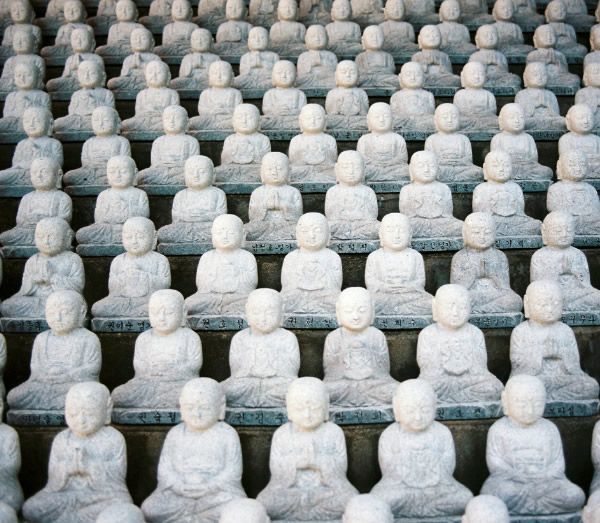 Resist the Tendency to Recommend and Implement the Same Solutions You Were Comfortable with at Other Institutions
You will undoubtedly come into your interim role with some bias toward solutions that you had a hand in deploying and grew to trust at other institutions. And although some of these solutions may very well be advisable at your current institution, remind yourself of the context and duration of your role. For instance, if you believe that Microsoft 365 is the preferred campus office automation solution and your current campus has been using the Google Suite for years, resist the temptation to push for this change. In the same vein, if you believe that Canvas is the optimal LMS solution and your current campus is successfully using Blackboard, remind yourself that effecting this kind of change is not wise at this time. However, you may find yourself entering an institution at a time when a decision about implementing a solution, such as upgrading a wireless infrastructure or moving a campus-hosted ERP to the cloud, is imminent. For instance, if the campus leadership is trying to decide between Cisco and Aruba for a wireless upgrade and you have experience with one or both of these vendor solutions, it is perfectly reasonable for you to influence these decisions by leveraging your experience and insight. Carefully select when to use your experience to influence decision-making, and always check yourself to control any bias.
Technology Assessments
Today's technology is creating increased demand and changes in the expectations, consumption, and delivery of services. In addition, technology that was new ten or more years ago has become obsolete and requires investment to replace or renew.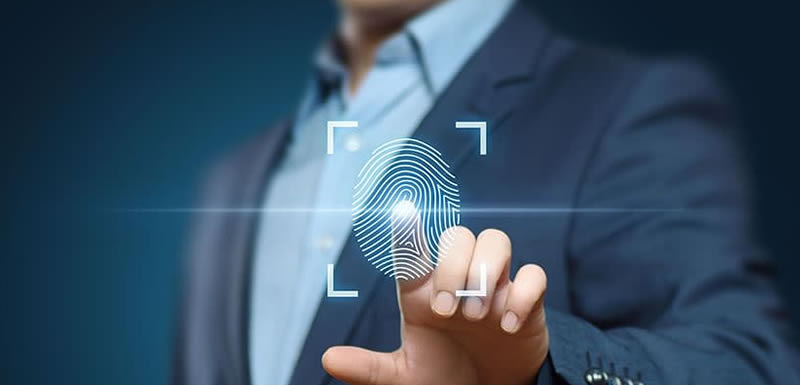 IT Security Posture And Planning
There isn't a more important function of IT today than information security. With security breaches, malware and ransomware attacks, and intrusions on information privacy at all time highs it is critical to assess the current IT security program.