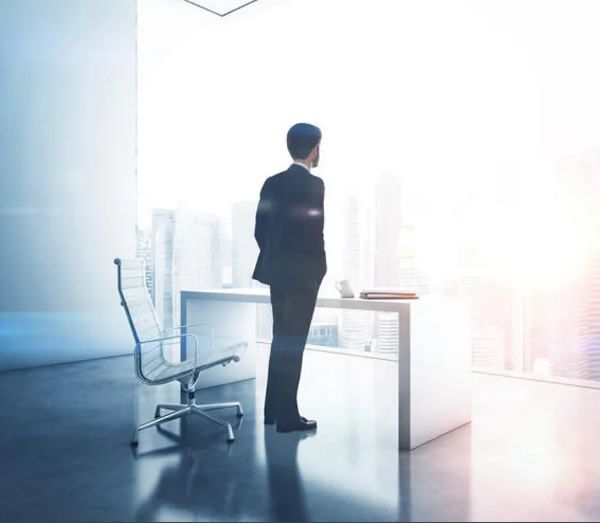 Help Recruit a Permanent CIO Who Will Build on Your Efforts but Not Necessarily Follow Your Roadmap
In many interim engagements, you may be asked to either lead or participate in the search for a permanent successor CIO. In my experience, successful CIOs are cut from many cloths. Some characteristics enhance chances for success: knowledge of the higher education and IT industries, well-honed people skills, a knack for identifying the need for and ultimately leading change, and the list goes on. But approaches and priorities differ. So as you pursue this final major goal, keep in mind that the marriage between a CIO's skills and personal qualities/tendencies and the institutional culture is much more important than a CIO's commitment to following the roadmap that you forged during your interim assignment. Recruiting a permanent CIO is not about finding someone who will agree with you; it is about finding a fit with the institutional needs and culture.
*****
The role of Interim CIO can be fulfilling, challenging, and exciting—especially for CIOs who are in the twilight of their careers. But keep this in mind: adaptability to your new reality as an interim is crucial for your success.
Technology Assessments
Today's technology is creating increased demand and changes in the expectations, consumption, and delivery of services. In addition, technology that was new ten or more years ago has become obsolete and requires investment to replace or renew.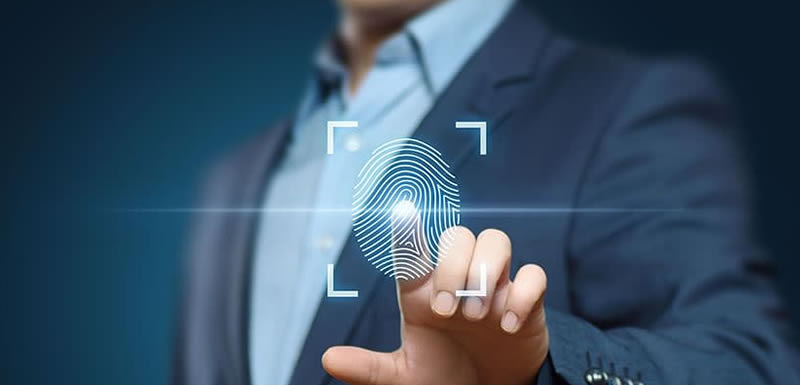 IT Security Posture And Planning
There isn't a more important function of IT today than information security. With security breaches, malware and ransomware attacks, and intrusions on information privacy at all time highs it is critical to assess the current IT security program.