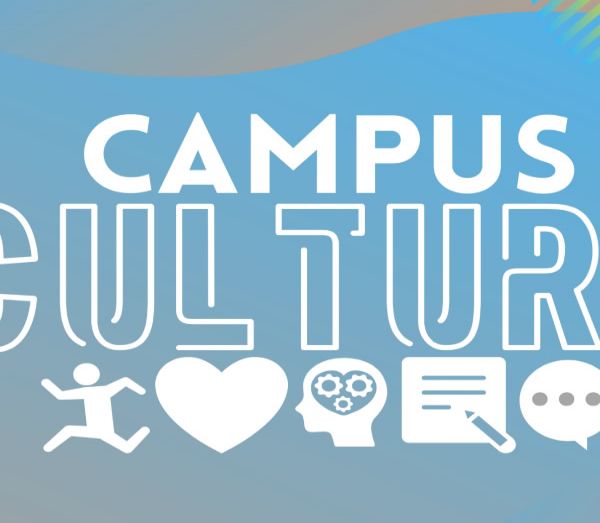 Take Some Time to Understand and Appreciate the Culture
Experienced CIOs will be tempted to hit the ground running at full speed. However, keep in mind that campus cultures vary considerably and that your success or failure as an interim leader is very much married to your ability to understand how to get things done on this particular campus. As you begin your engagement, do a "listening tour" during which you can meet/greet a variety of stakeholders across the institution and, through informal conversation, learn to appreciate what makes this campus unique and what makes it tick. I would underscore "listening," since this is how you will learn best. You will find yourself wanting to instantly offer suggestions and solutions to many of the issues and questions that surface during these conversations. I recommend that you refrain from offering quick solutions; instead, wait until you finish your listening tour.
Technology Assessments
Today's technology is creating increased demand and changes in the expectations, consumption, and delivery of services. In addition, technology that was new ten or more years ago has become obsolete and requires investment to replace or renew.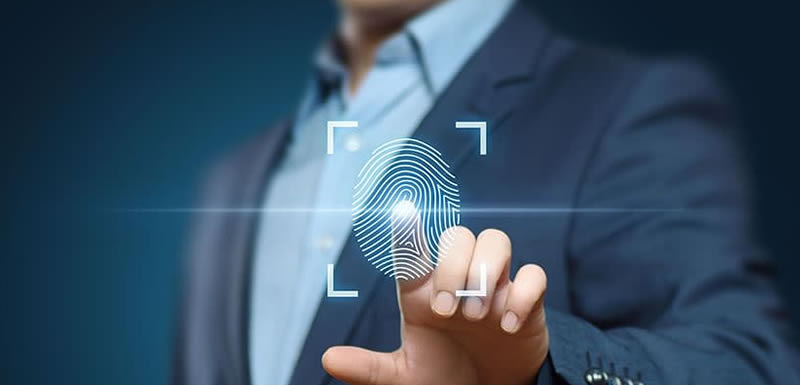 IT Security Posture And Planning
There isn't a more important function of IT today than information security. With security breaches, malware and ransomware attacks, and intrusions on information privacy at all time highs it is critical to assess the current IT security program.