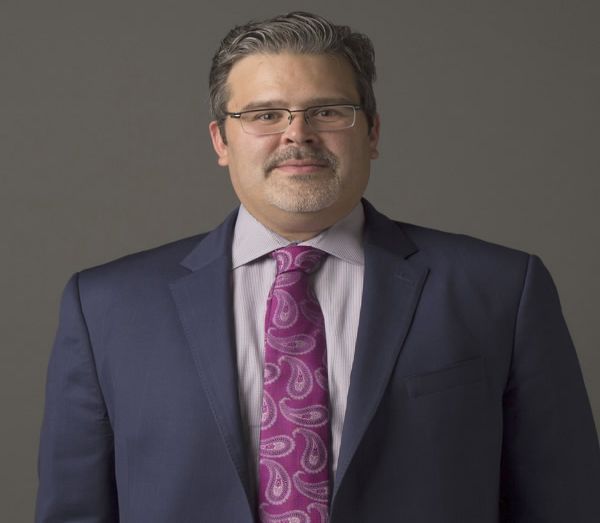 Robert Ferrilli
Robert Ferrilli has 20-plus years of technology and higher education experience. He founded Ferrilli in 2004 to help institutions unlock additional value from their existing technology investments. Through word of mouth, building strong client relationships, and excellent customer service, the Ferrilli consulting practice has grown from Robert Ferrilli working independently to a staff of 120 plus specialists working throughout the United States. Ferrilli has served over 400 institutions in various roles, and we have been recognized as one of the fastest-growing privately held companies by Inc Magazine in 2009, 2017, & 2018.
Before starting Ferrilli, Robert Ferrilli worked for the University of the Sciences in Philadelphia and CampusWorks. He also did independent consulting and founded a market technology firm that won a Philly Gold Award for New Media and Package Design in 2000 for its work on the queCard an interactive business card.

While at Ferrilli, Robert founded Intuition Payment Solutions, a payment platform for higher education, and has diversified Ferrilli's professional services portfolio to include advisory, leadership, security, infrastructure services, and student information systems consulting.

Robert's focus is on transforming people, processes, and technology to ensure no student is left behind. He is committed to removing obstacles and designing support structures for students to ensure a successful journey to graduation.

Robert is a graduate of Villanova's Executive MBA program.
Technology Assessments
Today's technology is creating increased demand and changes in the expectations, consumption, and delivery of services. In addition, technology that was new ten or more years ago has become obsolete and requires investment to replace or renew.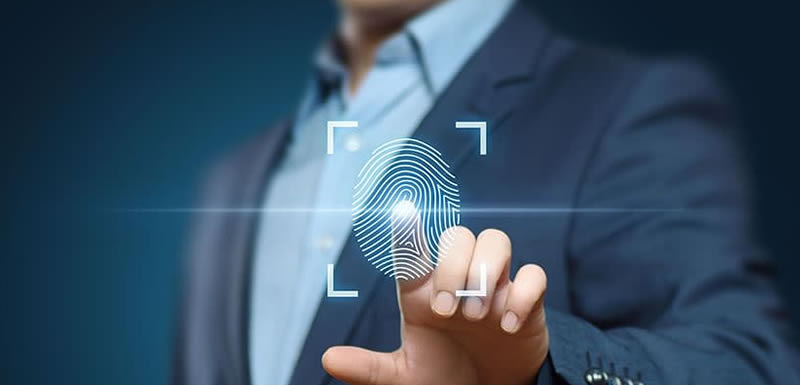 IT Security Posture And Planning
There isn't a more important function of IT today than information security. With security breaches, malware and ransomware attacks, and intrusions on information privacy at all time highs it is critical to assess the current IT security program.