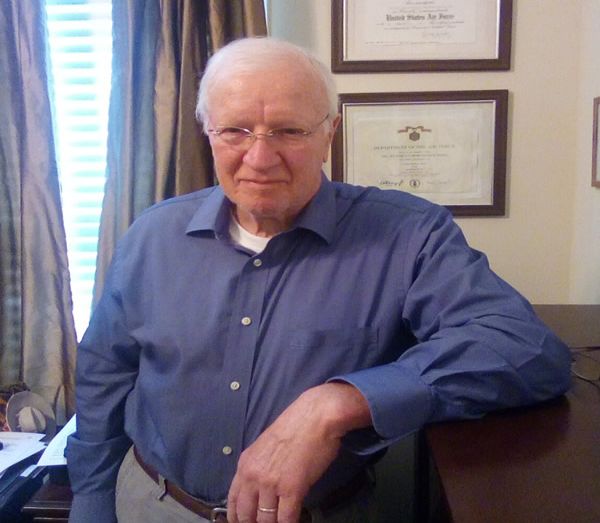 Patrick Lepore
Patrick Lepore has been a private higher education Information Technology (IT) consultant for the past decade and has successfully helped numerous colleges and universities across the country through technology assessments and interim leadership. He has also nurtured many IT professionals, as a coach and mentor, helping them advance and flourish in their careers.
Partnering with a well-respected firm that supports higher education IT for over 70 colleges and universities across the United States, Lepore has provided management consulting and executive leadership coaching to many of their customers.
Lepore has a wealth of experience from over 30 years of service to higher education, where he has served as senior administration and as an adjunct faculty member. Prior to his career in higher education he held a high level DoD position responsible for the technology needed to compute, analyze, and publish information from field-collected scientific data. Prior to the consulting phase of his career, he was the Vice-President of Operations and CIO at the University of the Sciences (USciences), in Philadelphia, PA. He served on the president's cabinet and as an officer of the corporation served as a member of the Board of Trustees helping to frame the vision and direction of this vibrant private institution.
In his previous position at USciences as CIO, he designed and led the creation of the campus' first complete network, initiating email and web service, and creating a fully functioning IT department from a two-person office responsible only for the administrative system. Prior to USciences he was the Director of Administrative Computing at the University of Scranton, where he led the implementation of all five Banner modules, migrating from a legacy system. He also managed a team of 17 IT professionals through the day to day technology needs of the faculty and staff.
Lepore has also been a vetted member of the Registry now for over 3 years and has filled Interim CIO positions at 2 private colleges. Lepore transformed both colleges by assessing, restructuring, and leading the Information Technology component to a fully functional and well received quality unit.
He received a Bachelor of Science in industrial technology from Southern Illinois University and a Master of Science in management, with a concentration in micro computer applications from Lesley University in Cambridge, MA.
Technology Assessments
Today's technology is creating increased demand and changes in the expectations, consumption, and delivery of services. In addition, technology that was new ten or more years ago has become obsolete and requires investment to replace or renew.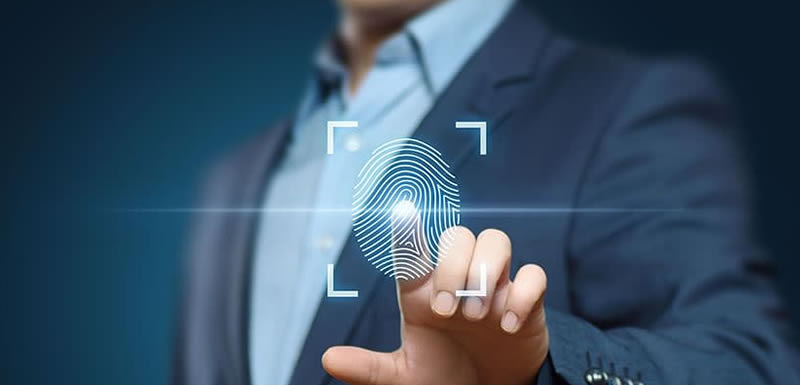 IT Security Posture And Planning
There isn't a more important function of IT today than information security. With security breaches, malware and ransomware attacks, and intrusions on information privacy at all time highs it is critical to assess the current IT security program.