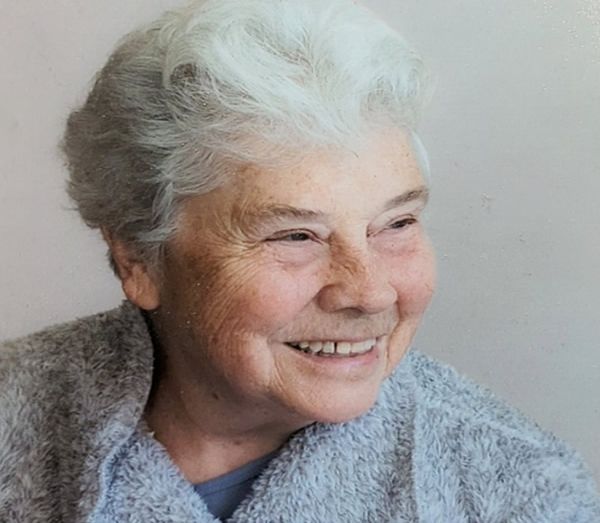 Dr. Barbara Byrne
Dr.
Barbara Byrne has served as a chief academic officer, professor, and accreditation consultant during her 3 decades in higher education. Her work has focused on faculty-administrator relationships, …
faculty handbooks, and program reviews. With the Middle States Commission on Higher Education, she has chaired and served on accreditation teams, reviewed five-year interim reports, and acted as a consultant for a newly developing institution.
She served as council/commission member of the Council on Chiropractic Education (CCE) that accredits all chiropractic programs in the US. There she worked on the CCE revision of Standards for Accreditation, increasing its emphasis toward outcomes. In addition she participated with the CCE task force on Governance Structure which resulted in significant improvement in the efficiency and effectiveness of the organization. She has consulted on program approval reviews for the NJ Commission on Higher Education and the NJ Department of Veterans' Affairs, and works with the Philadelphia Math and Science coalition, a group which strives to improve math and science education in the public schools.
She retired as Senior Vice President for Academic Affairs at University of the Sciences in Philadelphia after ten years in that position. Her sphere of responsibility included the four on-campus colleges (each with its own dean), distance learning, admissions, student affairs, athletics, and accreditation requirements.
Prior to moving to University of the Sciences Barbara was the Dean of Mathematics and Sciences at a public college, Richard Stockton College of New Jersey, a post she took after serving as Professor of Biology at Wells College where she integrated laboratory research with teaching sharing a single teaching position with her husband. Barbara also served Wells as Assistant Dean and Registrar for several years.
Barbara earned a B.A. in Biology from Blackburn College, Carlinville, Illinois; an M.A. in Zoology from Indiana University; and a Ph.D. in Genetics from Indiana University.
Technology Assessments
Today's technology is creating increased demand and changes in the expectations, consumption, and delivery of services. In addition, technology that was new ten or more years ago has become obsolete and requires investment to replace or renew.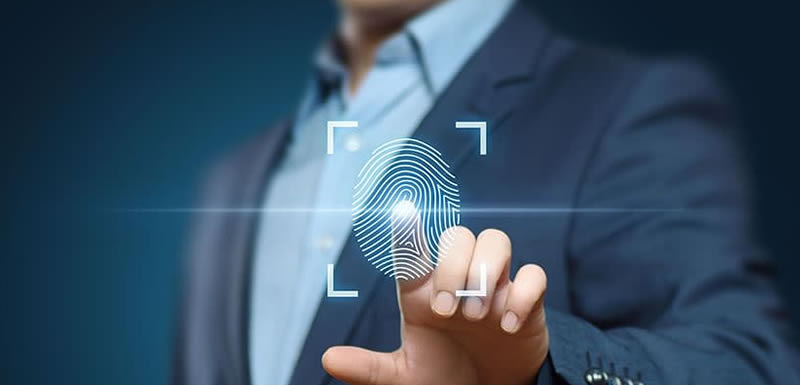 IT Security Posture And Planning
There isn't a more important function of IT today than information security. With security breaches, malware and ransomware attacks, and intrusions on information privacy at all time highs it is critical to assess the current IT security program.