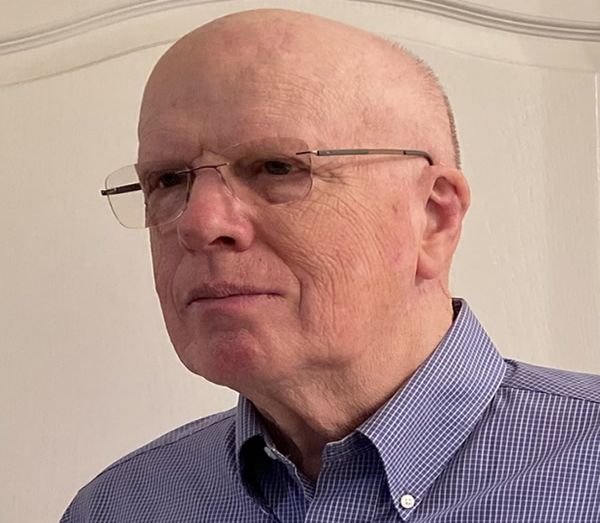 David Christiansen
David Christiansen is a problem-solver, analyst, and expert financial manager. He has 28 years of experience as a chief financial officer at two very different institutions, …
the Philadelphia College of Pharmacy and Science and the University of Scranton. These experiences have given him an in-depth perspective on the financial operation of a college as well as on the administrative services that he has been responsible for, including facilities construction and management, public safety, food service, and the campus bookstore.
He is well aware of effective uses of technology and the business processes that will yield the best use of that technology. During his career, he was responsible for the selection of two different ERPs (Datatel and Banner) and oversaw their design and implementation. In order to create efficient services, he reorganized the financial units, integrated budget and purchasing procedures, and established an internal audit function.
At both institutions where he served as CFO, he prepared balanced budgets and ended all years after his first one with budget surpluses. He completed thirteen tax-exempt bond issues totaling over $250 million, including five economic refinancings.
Operating in a union environment, he led three contract negotiations with the University's faculty union, as well as another negotiation with maintenance and custodial workers.
Christiansen's skills have been recognized by his peers. He has held office in several college and university business officers' organizations, and was a founder of the Northeastern Pennsylvania College and University Business Officers group. He was also a founding member of the Middle Atlantic Catholic Risk Management Group, a risk management and insurance purchasing consortium.
He holds a BS in accounting and an MBA from LaSalle University in Philadelphia, where he began his higher education career as its comptroller.
Christiansen has expertise in all areas of higher education financial and administrative services. He can apply his abilities to analyze and improve business processes and procedures to achieve effectiveness and efficiency.
Technology Assessments
Today's technology is creating increased demand and changes in the expectations, consumption, and delivery of services. In addition, technology that was new ten or more years ago has become obsolete and requires investment to replace or renew.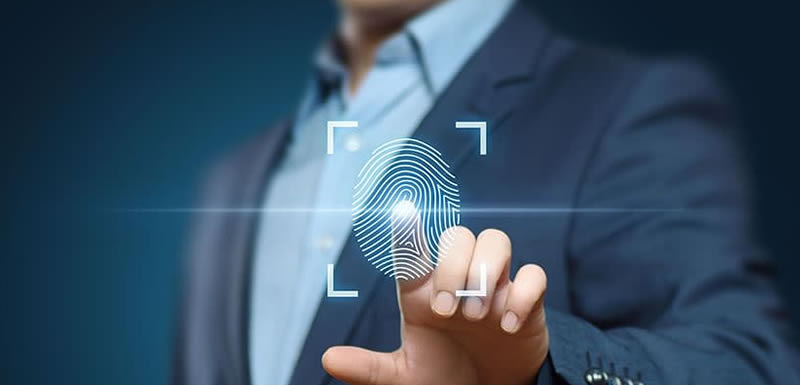 IT Security Posture And Planning
There isn't a more important function of IT today than information security. With security breaches, malware and ransomware attacks, and intrusions on information privacy at all time highs it is critical to assess the current IT security program.